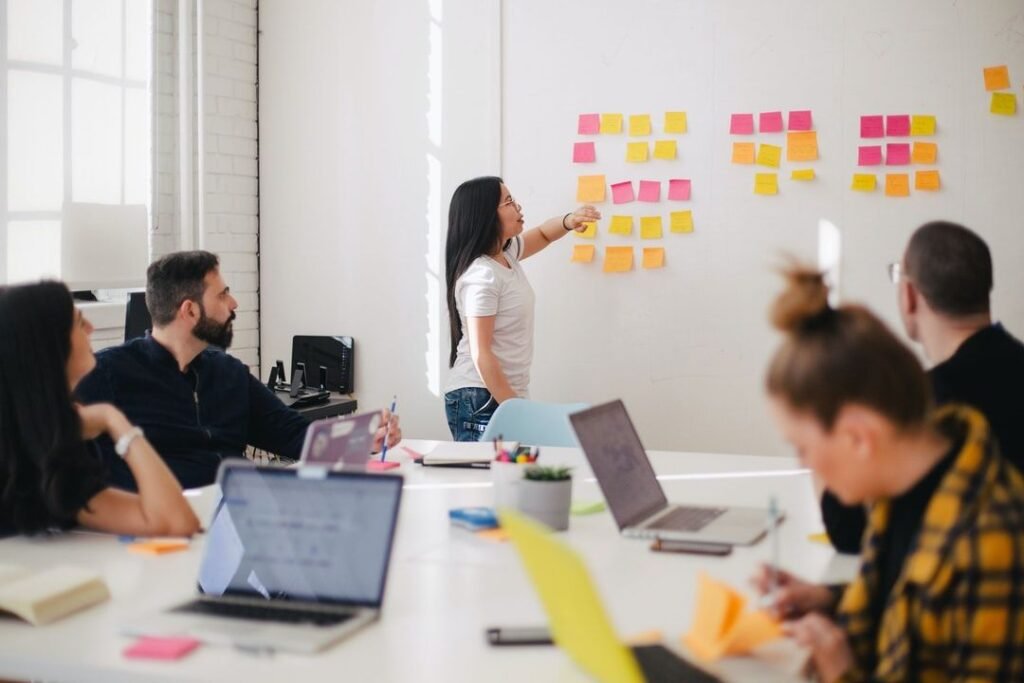 Reputation Management is a very important aspect of Online Marketing. It's something that will be around for quite some time, even after the rise of Artificial Intelligence (AI). The reputation management industry is going through a huge transformation, and it's being driven by AI and machine learning. The algorithms are becoming smarter, and they're becoming more accurate.
However, this doesn't mean that reputation management is going to go away. It's still a very important part of digital marketing, as long as there are humans involved. Humans still have a lot of power, even if the machines are getting smarter and more capable. How can you use reputation management to your advantage? The first step is to understand what reputation management is, and why it's so important. Reputation management is all about protecting your brand from negative information that might damage your reputation.
Reputation Management for Businesses As a business owner, you have a lot at stake when it comes to your online presence. If you're not careful, your reputation can be damaged before you even realize it. That's where reputation management becomes important. If people are talking negatively about you online, they're going to make sure that you hear about it. In the past, this was done through traditional marketing, but it's also possible to do it with the help of technology. For businesses, reputation management isn't just about protecting your brand. It's also about building a positive online presence. When people look up a business online, they want to find out more about them.
If you don't have a positive online presence, it can hurt your chances of making sales. That's why you need to take a proactive approach to managing your reputation. Here are three ways to get started:
1 – Create and Monitor Your Online Reputation – A negative review on Yelp or Google can harm your business. If you want to make sure that this doesn't happen, it's time to start monitoring your online reputation. This can be done in two ways. First, you can create a Google Alert for the name of your company. This is a free service that will send you emails whenever something new about your company appears online. This will help you stay informed about the latest news about your company. In addition, you can also monitor your online reputation using tools like Hootsuite. This will allow you to see what people are saying about your company and how it's performing.
2 – Make Sure You Respond to Negative Reviews – As soon as you become aware of a negative review about your company, take action. The best way to do this is to respond to the review on the site where it was posted. When you respond to the review, you'll show that you care about your business and you want to make sure that customers have a positive experience. If you don't respond, it can look bad. So, when you get a negative review, respond to it. This will show potential customers that you value their opinion.
3 – Also Make Sure Your Employees Are Talking About You Online – A negative review on Google can damage your reputation. That's why you need to make sure that your employees are talking about your company online in a positive light. This means posting positive reviews on sites like Google, Facebook, and Yelp. It also means posting reviews on sites like TrustPilot. By doing this, you'll be helping customers find positive things to say about your business. In addition, you should also make sure that your employees are actively responding to customer service issues. These are some of the best ways to build a positive reputation online.
Finally check out our "google" verified review badges on this page in the below and then go check our options here.